Epsom Derby News
You can find all the very latest Epsom Derby news and previews at Epsomderby.com plus you can also grab yourself many exclusive free bet offers and other great bonuses simply by registering with any of the bookmakers featured on this page using the links provided.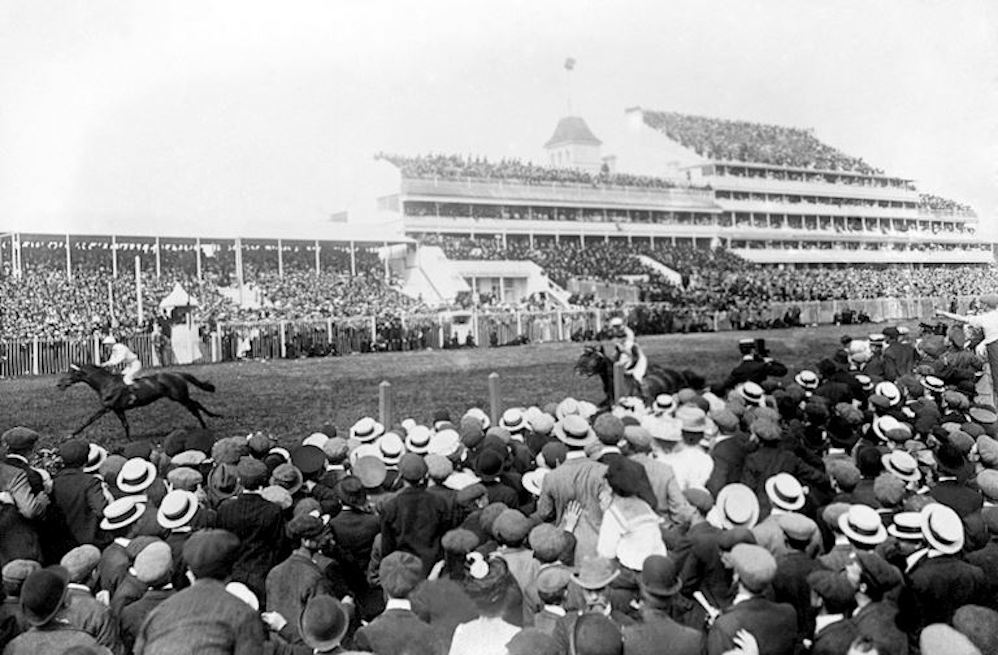 Epsom Derby Facts and Figures
The Derby (currently known as the Cazoo Derby Stakes for sponsorship purposes) takes place in early June each year at the stunning Epsom Downs racecourse and it is one of the most eagerly awaited flat races in the country. This race has a very long and illustrious history with the first race having been run in 1780 and we take a look at some fascinating facts about the Epsom Derby.
Epsom Derby Historical Facts
The first running of the famous Epsom Derby was in 1780 and the winner of this race was Diomed, ridden by Sam Arnull, trained by R Teasdale and owned by Sir Charles Bunbury
The 1913 running of the race became known as the 'Suffragette Derby' when suffragette Emily Davison ran out in front of King George V's horse and was killed. The militant suffragette attempted to grab the horse's reins and she was seriously injured, dying from her injuries just a few days later.
Epsom Derby Racecourse Facts
Epsom Derby Winners Facts